Welcome to OX App Suite
Reliable, fast and secure. Your professional online communication suite!
Breathe easy! Your data is secure.
OX App Suite is your first line of defense against viruses, spam, phishing, malware and bad actors.
It is recognized around the world for its speed, stability and privacy protection.
Sleep easy knowing that your valuable documents and files are protected by powerful encryption and firewalls from cyber-attacks.
Worry-free Email with just one click.
Email encryption can be very complicated and cumbersome to use. If you want to send a sensitive email to your lawyer, accountant or supplier, you can avoid going through complicated multi-step encryption processes: do it in just one click!
OX Guard makes email encryption easy for sender and recipient.
OX App Suite in 2 Minutes
Find out more about the apps here
Not just email. Get things done quickly and smoothly.
The heart of OX App Suite is the easy-to-use email app. Simply send an email or dive deeper and discover a rich array of helpful features, all designed to get things done as quickly and smoothly as possible. Category Tabs, Drive Mail, drag & drop, full text search, time saving links to calendar, drive or documents – just give it a try – you'll be amazed how quickly you'll get things done!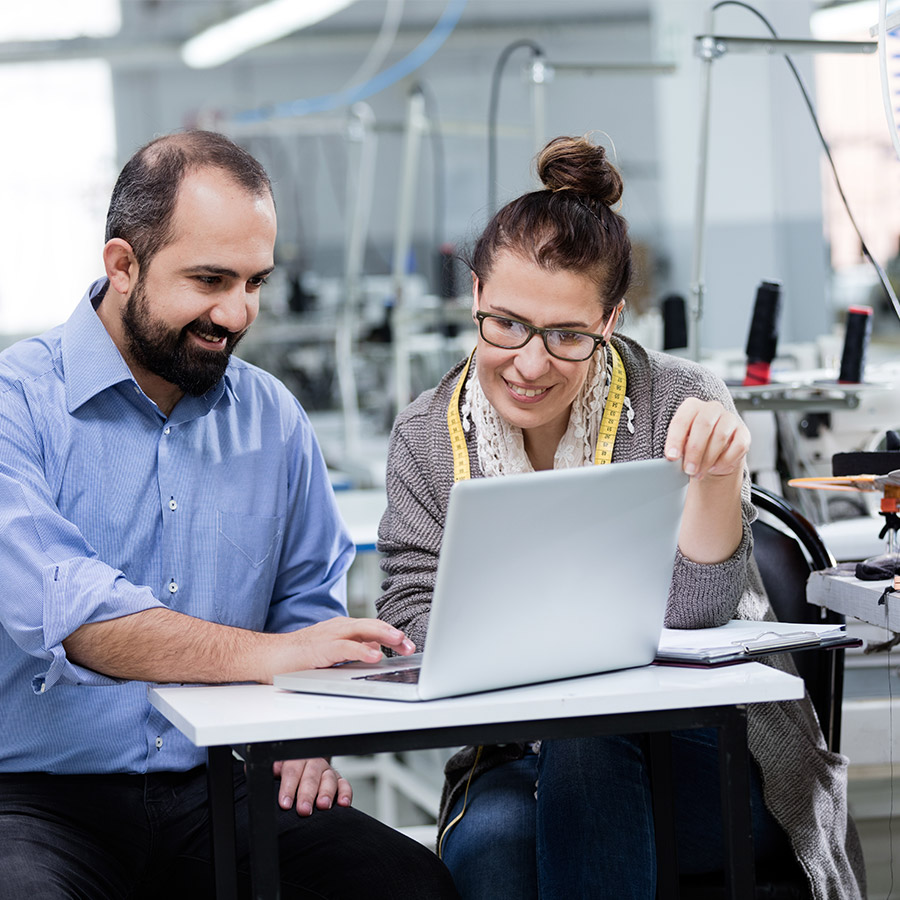 Drive Mail
Large attachments? No problem.
Many email servers don't accept email attachments over a specific size.
Send large attachments using Drive Mail in OX App Suite. Attach a large file and Drive Mail shares a convenient download link to that file.
Set expiration times on your attachments for extra security.
Attachment Editing Roundtrip
OX App Suite combines OX Mail and OX Documents seamlessly.
With the powerful OX Mail and OX Documents combination, you can half the amount of steps it takes to edit and turn a document per email.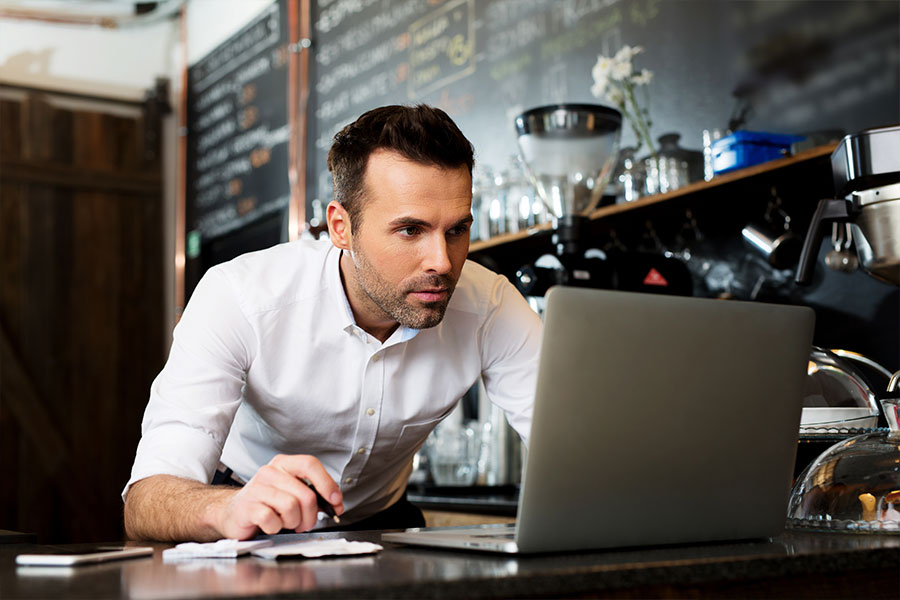 Your private and professional email in one place.
Integrate your email accounts from Google, Yahoo!, Hotmail, and more, with just a few clicks. Read and reply to all your emails from one app.
Streamlined search.
Find contacts, emails, documents, and any information you need, from one search bar.
Combine random words, names, or email addresses to find what you're looking for.
You don't have to search within each app. Full-text search extends this powerful search across OX App Suite.
Make everyday tasks more efficient.
Complexity? No, thank you.
OX App Suite helps you save time by giving you an efficiency boost for daily tasks: sending meeting invites, sharing and reviewing documents or simply accessing your information quickly.
Manage your time.
OX Calendar provides all you need for easy and intuitive schedule management. Organize business appointments or private engagements across separate calendars or in a single, fully integrated one. In addition to your own calendar you can also set up public calendars to organize group appointments.
You can share your calendars with confidence, as you decide who gets access to it and what they can do.
Professional Calendar
A professional calendar for your business.
OX Calendar delivers all the features you expect from a business calendar app: move around appointments with drag & drop, see who has time on their schedule, attach documents, organize follow up appointments, send email to participants, allow them to make changes to the appointment and much more.
Personal Calendars
Sometimes, one calendar just won't do. Create as many calendars as you like.
Social Calendar
If a calendar is available on the internet, you can subscribe to it.
Import and display any iCal base calendar.
Scheduling a team meeting, easy as ABC.
Creating meetings with large groups can be a bit of a headache and often results in many emails going back and forth. With OX Calendar scheduling you can simply have a look at everybody's calendars and find a free slot for your meeting or call.
Customize your Vacation Notice.
Forgotten to turn off your auto-reply email when you return from vacation? It's not always a mistake, but when it is, we've got you covered.
When you return to work, OX App Suite reminds you to turn off auto-reply with a handy notification at the top of your inbox.
OX Mail meets OX Calendar
Increase your productivity one (less) click at a time.
Organize to do's for you and your team.
Got a project you need to manage? Simply create a task for yourself or others. With OX Tasks you have a smart tool that lets you organize your own to do's or teams easily. Simply create a task, specify the due date and create reminders to make sure you don't forget. If you have connected your IOS device, you'll even get a reminder there.
If you want to collaborate with somebody else, simply create a task and assign it to them. Add a description and other details so you can easily keep track of the progress of the project.
Work smarter, not harder. Collaborate with ease.
Work on any text, spreadsheet, or presentation in OX App Suite.
Click on "Edit as new," and your documents automatically opens, ready to be edited.
When you're done, click "Attach document to mail" to send it to your recipients.
You don't need to download and save: spend less time on routine tasks so you can spend more time on the essential ones.
Real-time collaboration
Working against the clock? Real-time collaboration buys you time.
OX Text, combined with OX Drive, gives you the power to collaborate online and create and edit text documents together. Collaborate with colleagues and customers device-independently and in real time.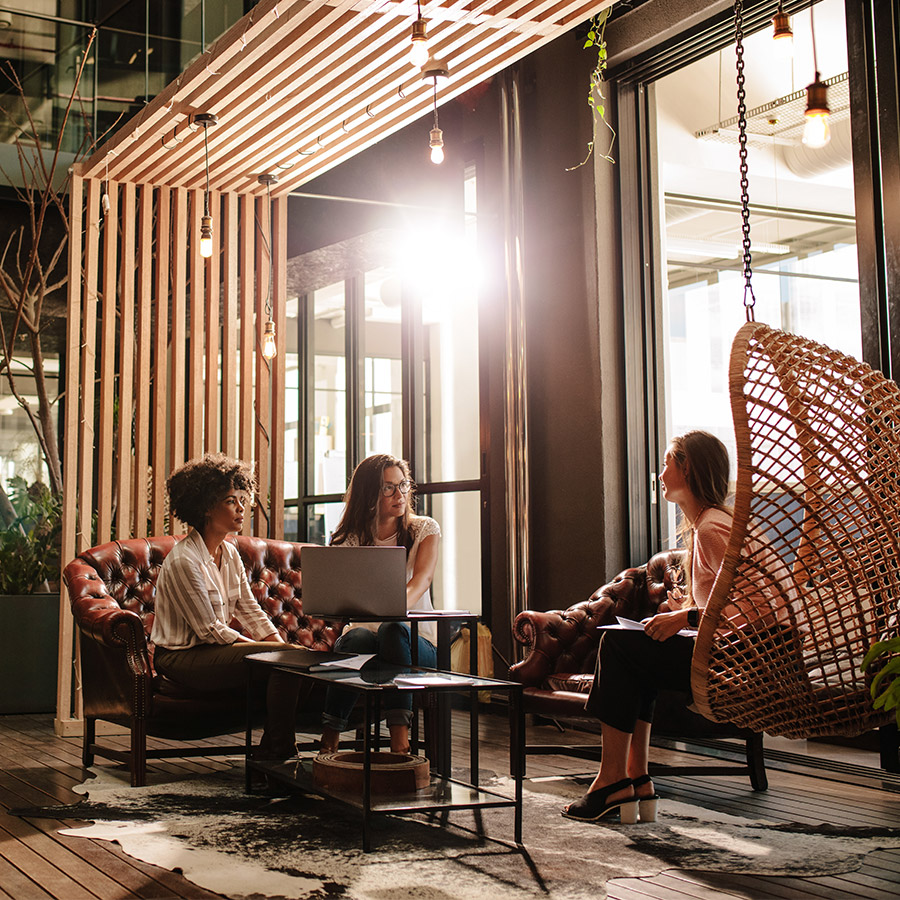 Documents, Pictures & Videos. They all have a secure home in OX Drive.
OX Drive offers a wide range of passive and active security measures.
In combination with OX Guard you can take advantage of best-in-class PGP encryption to add an extra layer of security to your files, giving them a secure home on OX Drive.
Share encrypted files with anyone.
Share encrypted files with whoever you want using PGP based encryption and guest-mode. Guest-mode lets you share with suppliers, customers and partners whether they use OX App Suite or not.
Your files join you on your trip even if your PC stays at home.
OX App Suite is browser-based, so you can access all of your email, calendar or files easily from any device anywhere in the world. All you need is an internet connection and a device with a browser to get the job done.
Multi-device access
Got a desk at the beach yet?
Access your files on the move.
You can access OX Drive from your Web browser on any device. It is fully integrated with OX App Suite and functions in "close collaboration" with all other OX App Suite applications. Native apps for iOS and Android smartphones and tablets, along with Windows and Mac apps for laptop or desktop PCs, are available. OX Drive is designed to give you complete flexibility at home, at work or on the move.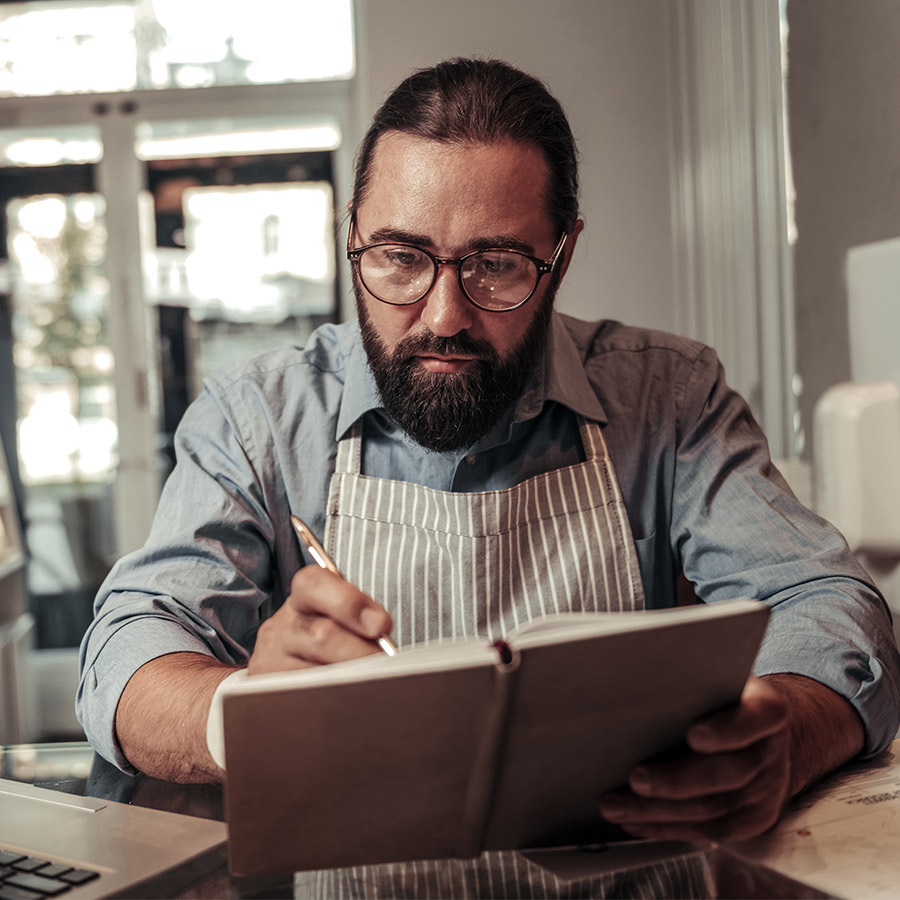 Browser-based access
Run your presentation right from your mobile device.
Because OX App Suite is fully browser-based, you can access all your presentations anywhere you are. If you quickly want to run a presentation, just access it right there from your phone and start the slide show.
Open-Source Roots
OX Documents: the brainchild of the original OpenOffice Team
The team responsible for developing OpenOffice, for a long time the only Open Source alternative to "that" Office Suit, has now developed OX Text, OX Spreadsheets, OX Presentations.
All the functionality you need with none of the clutter.
After decades of developing, running and supporting office suites, we have learned which features make sense in your day-to-day work and those that cause confusion. OX Documents lets you to bypass the clutter and get right to work.
Ease-of-use
Feel at home. Everything where it should be.
One suite for everything.
No wasted clicks.
Why click four times, when you can get it done with half the clicks? All the apps in OX App Suite are fully integrated: you can do all you need quickly and smoothly, within the same environment.
Do you need to invite all the recipients from an email to attend an appointment? Just do it from the email.
Do you need to edit a document that you have received and send it back? Open the attachment by clicking on "Edit as New", edit it and when you are done, click on "File" > "Send it as email": a Reply message to the original email will automatically be created with the edited document attached. Cool eh?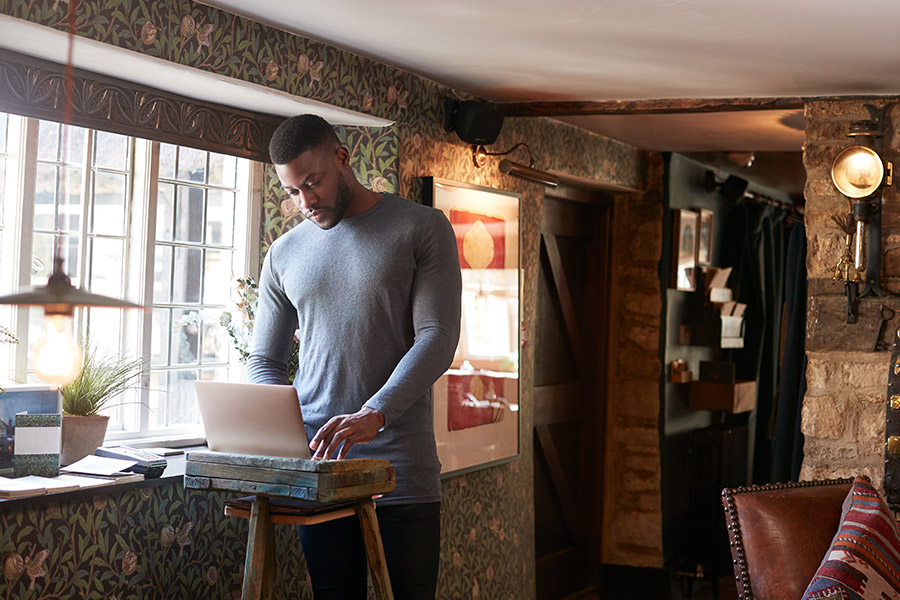 OX App Suite
Welcome to your suite.
With OX App Suite your digital office is always with you: everything is readily available right when you need it, wherever you are.
One Suite for everything
These shortcuts aren't for insiders only.