Your files: anywhere, anytime, any device.
OX Drive is a cloud storage solution for easily saving, viewing, and managing your files online, perfect for in the office or on the go.
OX Drive is accessible via OX App Suite or you can download it to your smartphone, tablet, laptop or desktop PC. You can even work and change your files when offline. As soon as your device is connected to the Internet again, OX Drive will sync & save the updates in the background.
File management has never been easier.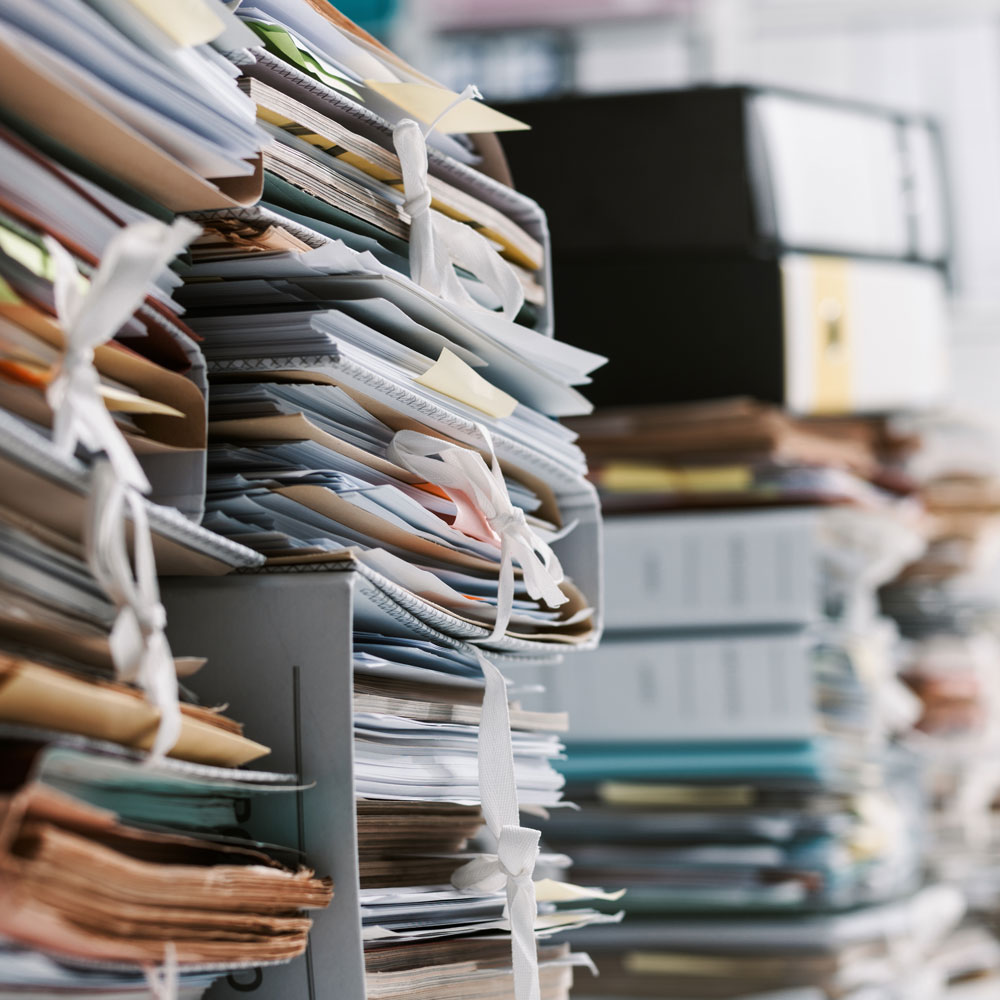 Worry-free collaboration with auto-saving and version-management.
Auto-saving and version-management features make sure that all your changes are saved, and the original documents can always be restored.
Collaborate with colleagues and customers device-independently and in real time. Templates, change tracking, and all common Office functions are available to streamline workflows and make turnaround as fast as possible.
Control who can view and edit your documents with access management.
Create and edit text documents, spreadsheets, and presentations directly online
OX Drive saves and synchronizes your data, increasing your productivity and letting you working directly on documents without leaving OX App Suite.
Enjoy full flexibility on the Go!
You can access OX Drive from any Web browser on any device. It is fully integrated with OX App Suite and is designed to work well with all the other OX App Suite apps. In addition, you can download OX Drive on your smartphone and Windows or Macbook. Make use of your time on-the-go with access to all your documents wherever you are.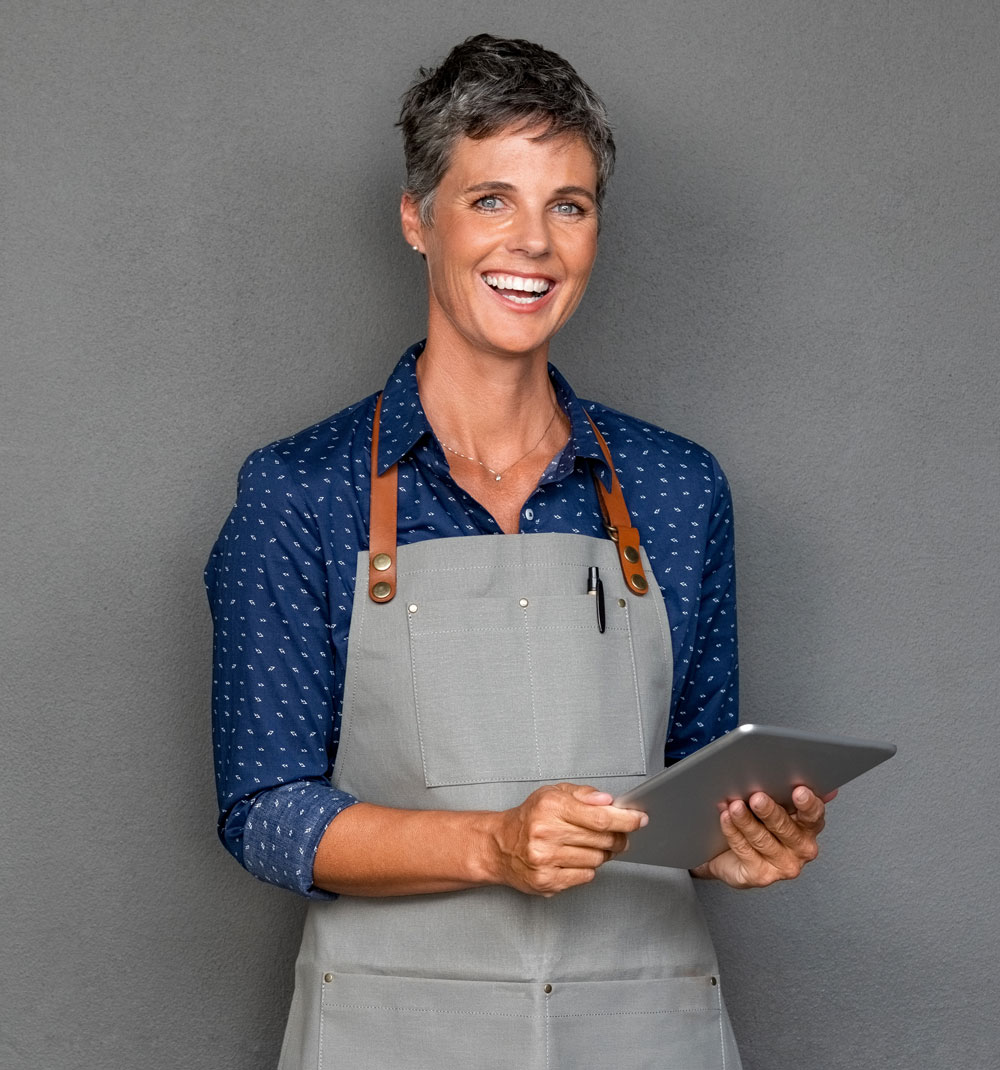 Access your files on the move.
You can access OX Drive from your Web browser on any device. It is fully integrated with OX App Suite and functions in "close collaboration" with all other OX App Suite applications. Native apps for iOS and Android smartphones and tablets, along with Windows and Mac apps for laptop or desktop PCs, are available. OX Drive is designed to give you complete flexibility at home, at work or on the move.