Manage your contacts. All the details.
OX Address Book is an easy-to-use address book and contact management tool. With a few clicks you can add and manage existing contacts, or create private folders, subfolders, and groups to organize them efficiently.

In addition, OX Address Book offers public folders, which provide shared address books for all users in your group environment.
OX Address Book. Simple and easy to use.
Take in all your key contact details with one glance. To make things easy OX Address Book supports multiple address books with a view of all your private, public, and shared contact lists in one place.

In the same view you will also find a list of all the contacts in the selected contact list together with all the details of the contact you are interested in.
You can even add a picture of them if you like.
Halo View adds another dimension to your contacts
Simply click on an email address and a pop-up appears showing all the details of that person together with a quick overview of all your correspondence with them. Halo shows a summary of all address book details, emails sent and received and the joint appointments you have with a contact.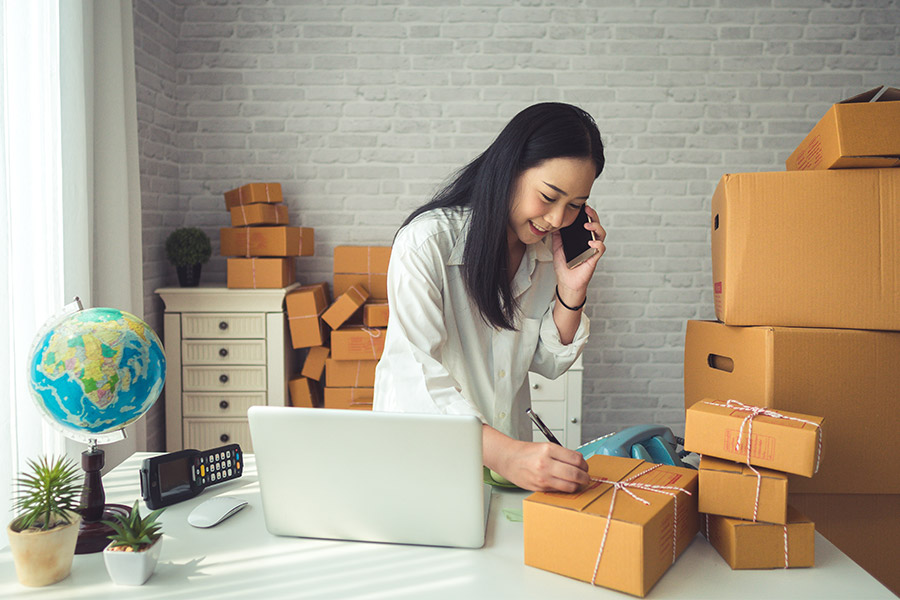 Take your Address Book on the Go!
You can access OX Address Book from any device – the layout automatically adapts to the screen size, giving you the best possible layout for the device you are using.
OX Address Book: private and public address books, all in one place.